Ishida is dedicated to supporting and motivating your employees, whether on-site or on the go.
Ishida has a training structure aimed at giving you a thorough understanding of our products, ensuring the most productive operation of our machinery as possible. We also assist in staff training, for both new and current operators.
Details of training:
Product overview (both individual and group)
Guidance for on-site improvement and development
Staff training
Consultancy
Education assistance tools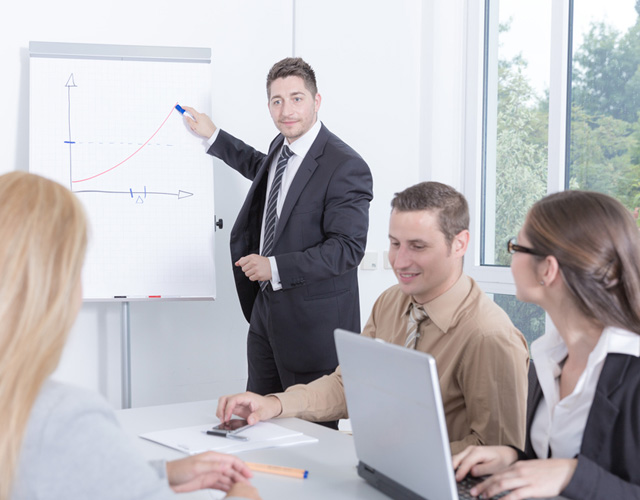 In-house training
Technical training is given to engineers, to improve the levels of field maintenance. An independent, certified qualification system is used, with the aim of providing more advanced support and a better all-round service. Training can then be conducted internally for other employees when engineers complete the qualification.
Training assistance tools
CD-ROM training is available to teach operators about the basic principles and structure of Ishida products, so that they can be used to their full potential.
We also offer Ishida Expert - our English-language training software developed in-house by our resident experts. Ishida Expert is a modular training programme that provides flexible, 24/7 training for your staff. The software is currently only available for our multihead weighers, with new versions for our other product ranges due for release.