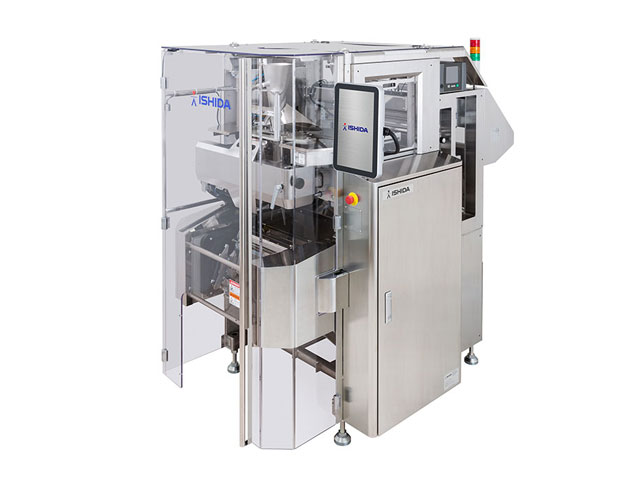 Ishida's illustrious history with packing is cemented by our continual success in the snacks industry. Our bagmakers have garnered a global reputation for producing secure, sleek and sharp packaging of an array of snack products, from crisps, to crackers, to croutons.
In combination with our multihead weighers and inspection equipment, we have produced efficient, ergonomic snacks solutions that balance supply demands with maintaining your product quality.
We offer two primary configurations - intermittent and rotary - which are adaptable to various packing options, such as 'continuous wrapping', 'simple gusset' and 'block bottom gusset'. You can therefore pick the set-up best suited to your needs.
Explore our range of bagmakers below: