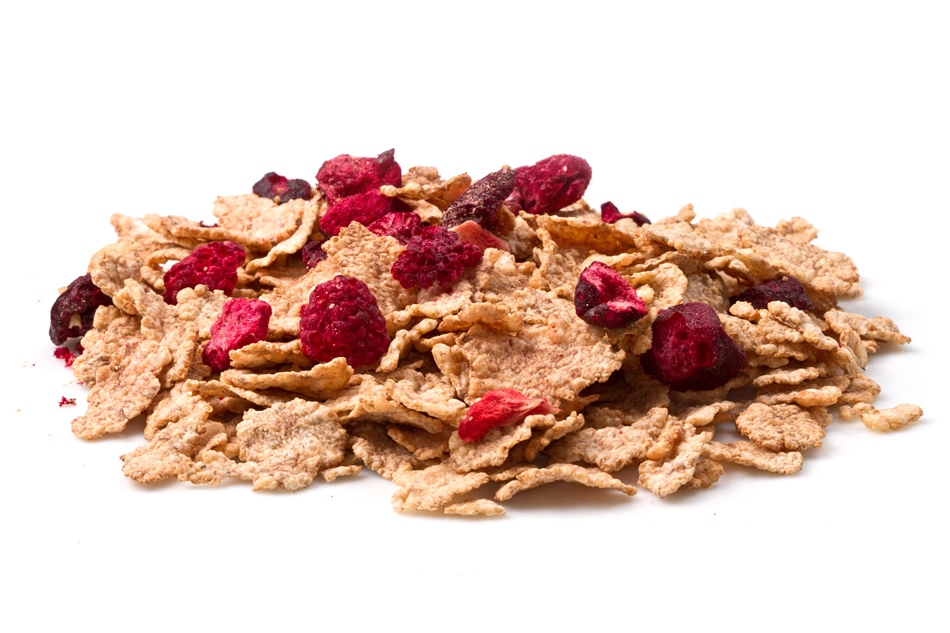 Ishida has been supplying advanced solutions for the cereal and health foods industries for many years, ensuring virtually zero giveaway on any expensive ingredients and accurate handling of any pre-mix.
Our specifications for weighing, checkweighing, metal detection, X-ray inspection and packing guarantee your cereal product is handled in accordance with its properties from start to finish.
Our machinery can minimise dust from the smallest flake, maintain movement of stickier dried fruits, cater for frequent ingredient changes and perform world-class inspections even after the product is boxed.
See below our best performing machinery for the cereal and health foods sector, or learn more about our specifications for this field by contacting your local Ishida office.