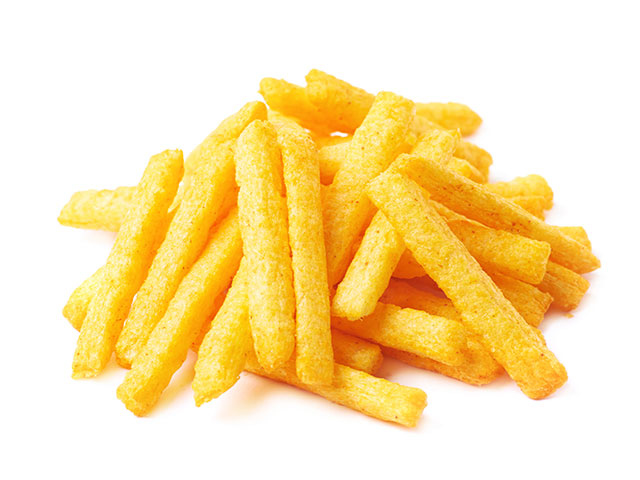 Packaging extruded, corn and pellet snacks presents a variety of challenges to producers, including maize snacks, corn snacks, poppadoms, tortillas, curls and prawn crackers. Such a variety of snack forms requires a variety of snacks solutions
Often there is a varying bulk density across a wide range of shapes and sizes, sometimes within the same pack. This requires the need for chute designs to cope with all products. Ishida can ensure packing speeds from 100 to 300 bags per minute depending on your specific needs, offering single and twin tube configurations of our iTPS systems to fit your purpose, and boasting intelligent design in structures and surfaces to prevent product collisions and flavouring build ups that effect productivity.
Please contact your local Ishida office to find out more about our extruded corn and snacks solutions.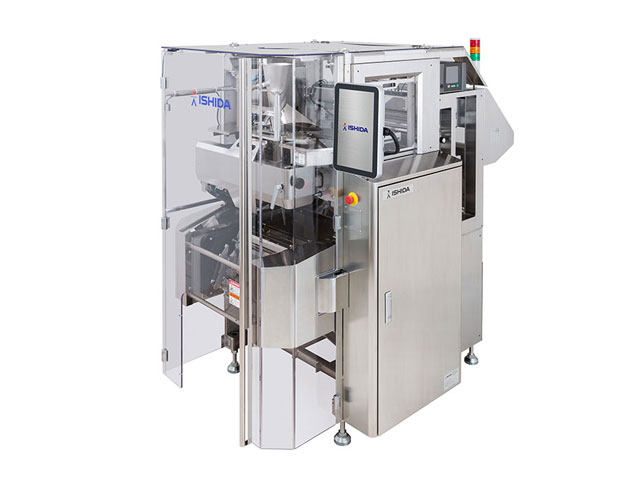 Next-generation bagmaker range bringing new levels of speed and productivity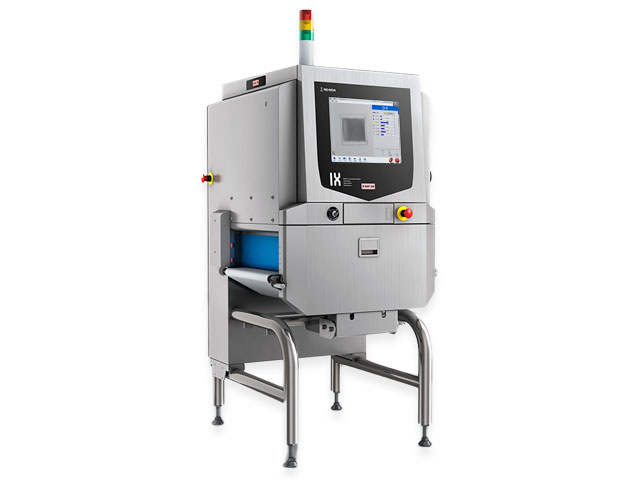 7-stage image analysis enables this model to perform high-sensitivity detection of the widest range of foreign matter.