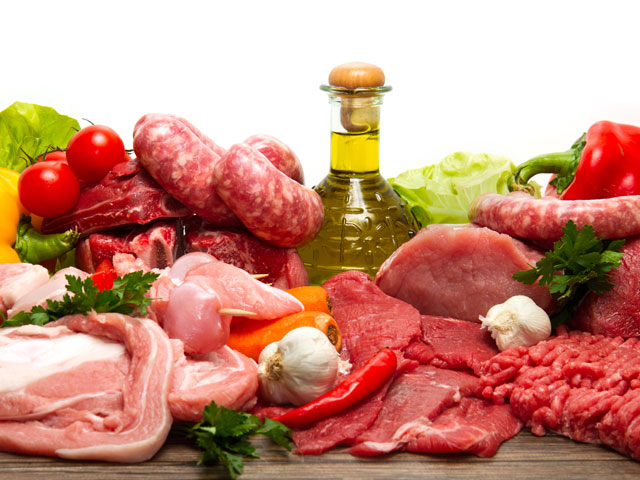 Fresh or frozen, on-the-bone, off-the-bone or minced, we can deliver the meat pack you want, with the highest efficiency, strongest consumer appeal and most rock-solid retailer reassurance in the business.
Ishida is taking a leading role in developing technology for the meat and poultry industry. Some of the most exciting developments in weighing and packing are taking place in this area, with its key challenges of speed, hygiene and traceability.
Developments in robotics, mechatronics, inspection systems and man-machine interfaces allow us to provide some of the most innovative solutions for our customers.
See our options for fresh meat, processed meat and poultry below, for more information on how we can develop a solution to your particular meat packing requirements.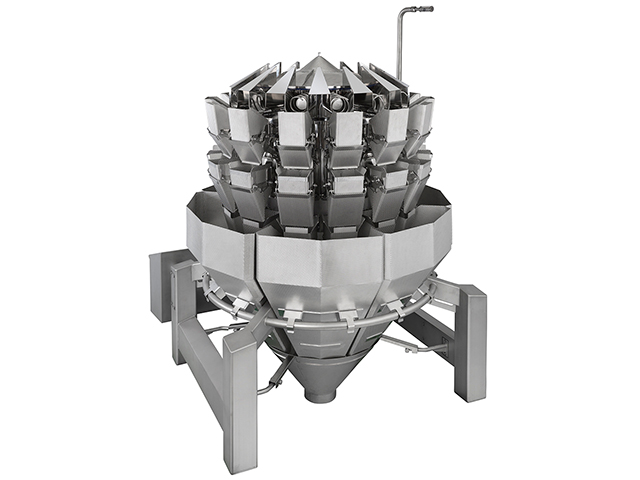 Our screwfeeder weighers handle products that are sticky, soft or too difficult to move using vibration, instead using a classic rotating screw system.