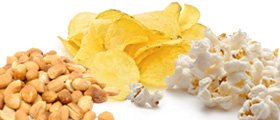 Ishida has over 20 years' experience with the snacks industry, striving day after day to create and form the best snacks products for our customers.
Snack producers -  whether manufacturing crisps, nuts and seeds, dried fruit, extruded and corn snacks, bread snacks or popcorn - face the challenge of handling textures, densities and properties that can vary greatly within one product.
The trust that customers worldwide put into Ishida is testament to the world-leading performances of our snacks solutions, and we proudly weigh, pack and inspect their products to the standards exacted.
Ishida's snacks solutions consistently succeed in increasing packing speeds, while achieving target pack weights, minimising product damage and optimising pack presentation. We equip our customers to put only the smartest, sleekest and smoothest snack packages to market, offering a range of pack styles including gusset bags, pillow packs and chain bags to suit your product.
See below the range of snacks we provide solutions for.
Alternatively you can contact your local Ishida office to discuss our snacks solutions or download our snacks solutions brochures.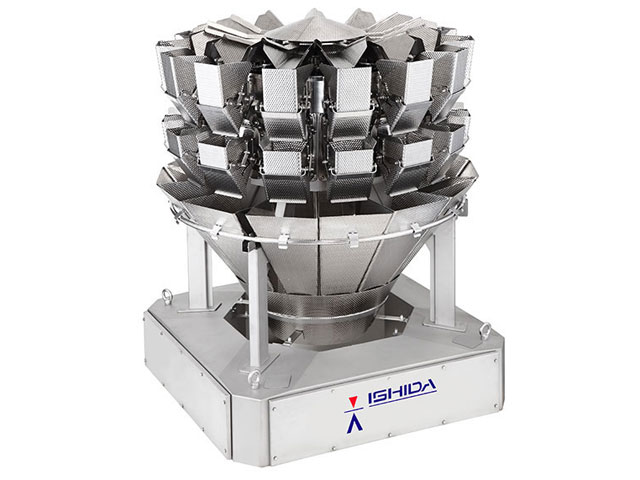 This top-of-the-range system is capable of high-speed, high-accuracy operations, due to its computing capacity of up to 210 wpm.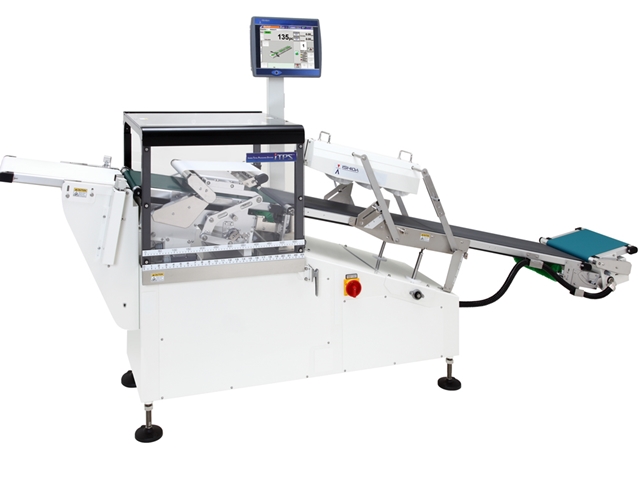 A pivotal part of our snacks systems, this seal checker guarantees only the highest quality packs progress to your retailers, able to coordinate with high speed packing lines.