Whether you pack for retail or trade, whether the product is a tiny, 0.002g tomato seed or the largest walnut, we can help you achieve greater accuracy, lower giveaway, and more consistent throughput.
We have experience with the many applications that fall under the nuts and seeds sector, including:
Coated
Roasted
Fried
Shelled
Unshelled
For weighing and packing seeds, the Ishida Micro weigher is particularly suitable, with the capability of weighing very small target weights at very high speeds. We also configure our RV Sereis multihead weigher to handle larger target weights at up to 120 weighments per minute, with additional contact parts added to minimise damage. Our single-tube iTPS (Integrated Total Packaging System) can deliver perfectly packed nuts and seeds at up to 200 bags per minute.
To find out more about our solutions for nuts and seeds, please contact your local Ishida office.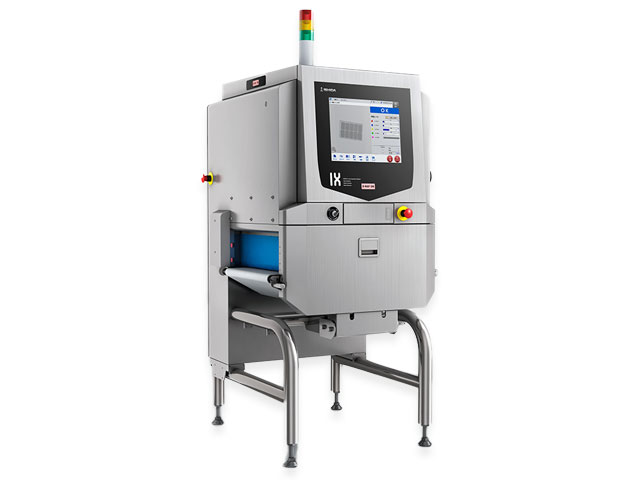 Our cost-effective X-ray inspection system provides excellent detection sensitivity based on GA technology.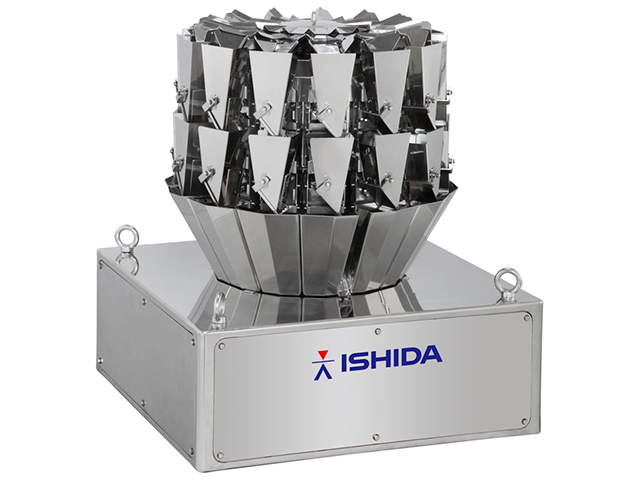 Still providing world-class weighing speeds, this is the ideal multihead weigher for applications with small target weights, such as tea leaves, dried soup mixes, seasonings, tablets and capsules.