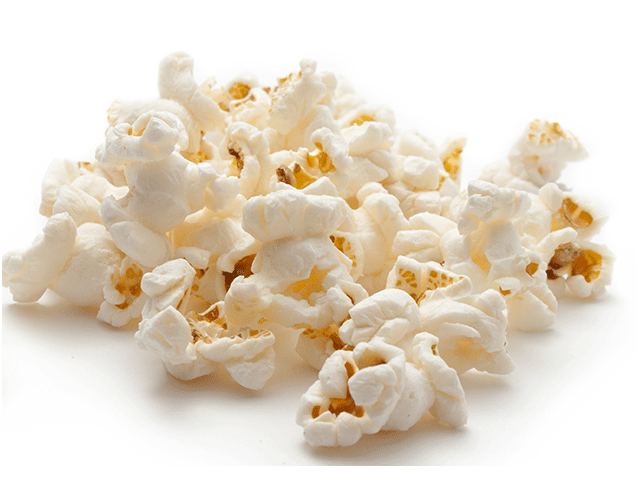 Perhaps the best-known handling and packing challenge posed by popcorn is its bulk density, which varies greatly with moisture content.
Other challenges routinely met and overcome by Ishida expertise and equipment relate to whether the product is salted or unsalted, coated (e.g. with caramel or butter), or whether oil-based seasonings are involved.
Tried and tested Ishida solutions range from our highly competitive entry-level First Range to ultra-high-speed single- and twin-tube integrated total packing solutions..
Contact your local Ishida office today, to find out more about our bespoke solutions for popcorn.