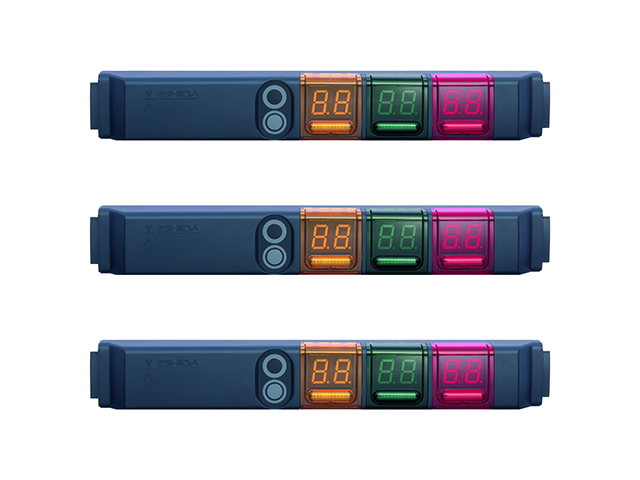 Accomplish error-free process to improve productivity
ISHIDA Put-to-Light system shows the quantity demanded for each work-order with intuitive colour signals to accomplishes a quicky and good - accurate sortation process.
Speedy operation
Clear colour indicator on racks turns on and indicates the quantities of products to process. Operator just follows the signs on a rack. No need to check a work-order list at each process so that it minimizes total working - hours as much as possible. What's more, no handheld terminal anymore, so operator work with the use of both hands. 
Simple "Two" steps
Approach a rack with a lighted signal
Put the displayed quantity of items and press the button to complete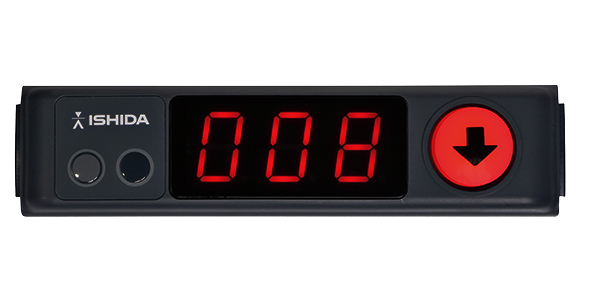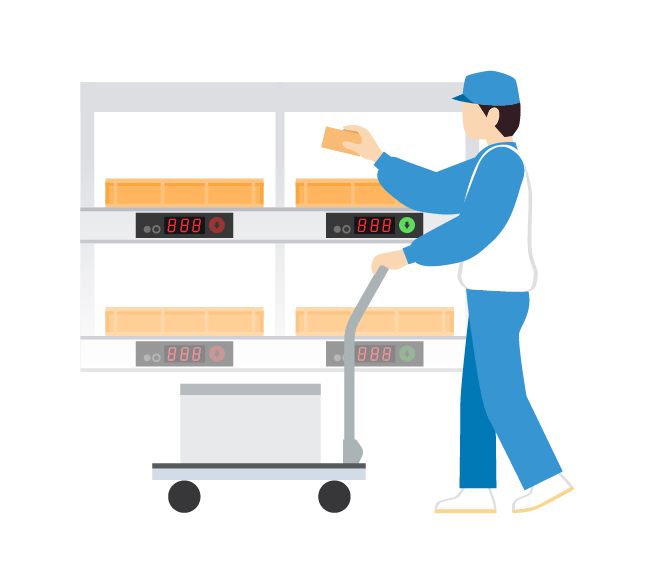 Good work accuracy
Reduces errors caused by misreading a work-order list or putting the wrong product, improving the accuracy of sorting work. This also minimizes the process time, the rick of rework and reduces operating cost. 
User-friendly
No more work while checking a work-order list. It is easy for anyone to understand regardless of their age or native language. Simple and easy-to-understand tasks can be carried out to a high standard by inexperienced operators from day one, even during busy periods.
Customers' choice
Ishida offers total solutions and reliable maintenance systems valued by numerous customers. Our systems are in operation across the convenience store market, where we hold a considerable share. We take pride in our extensive track record and experience. 
Our strength lies in total solutions — from operations to full warehouse design
Ishida develops systems tailored to each customer, suggesting optimal solutions for your on-site operations. Aside from digital displays, we also propose entire warehouse designs and solutions to improve efficiency throughout the warehouse using labellers, electronic shelf labels and more.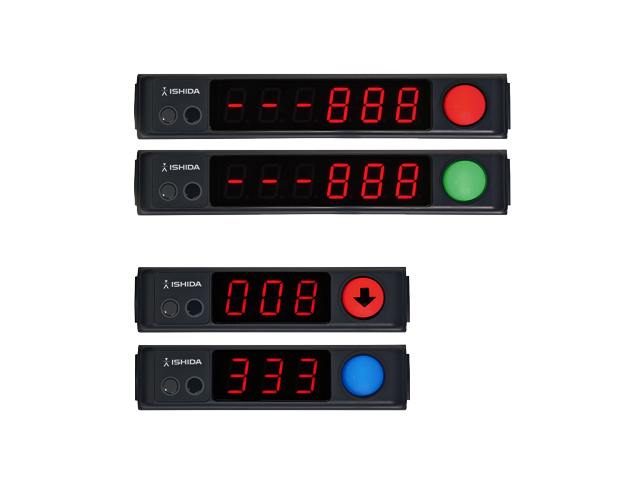 Single-colour Indicator provides a high visibility to improve work efficiency. Makes it easy for anyone to conduct highly accurate sorting and picking from day one.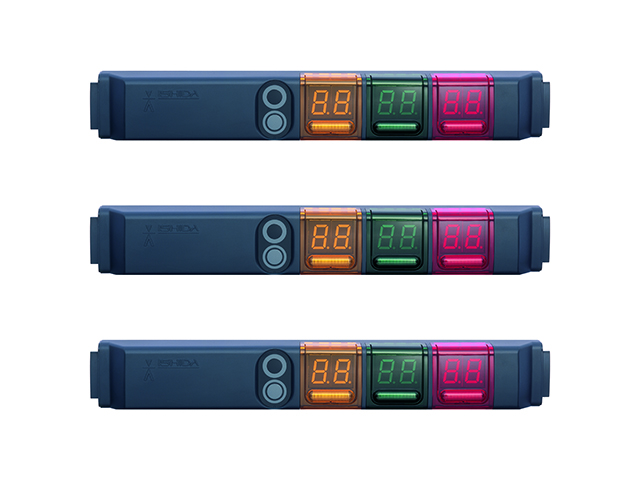 The vivid three colours display provides a flexible usage by three operators or for three products simultaneously.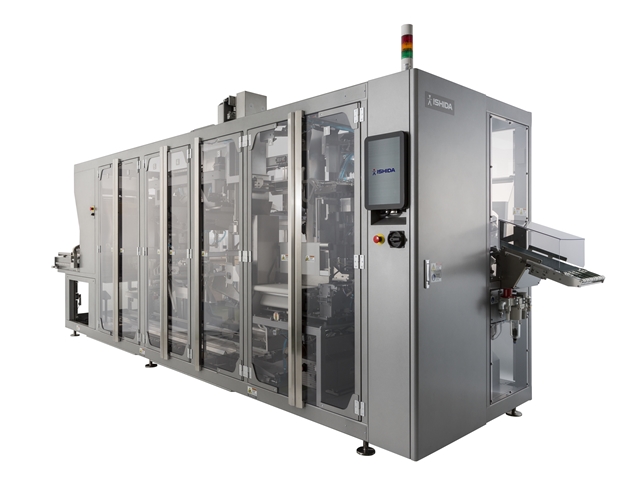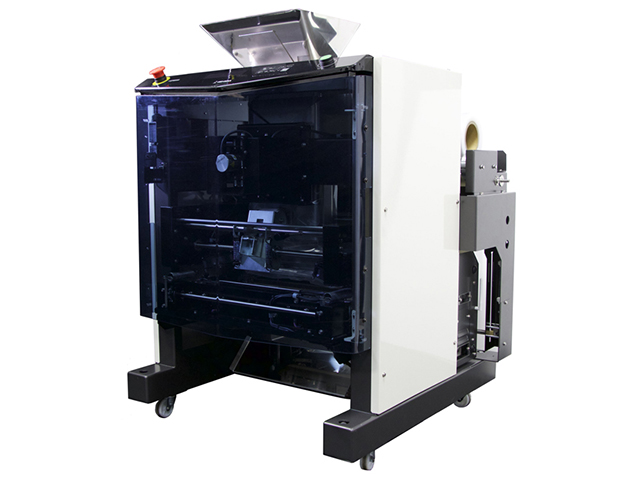 i-UP 8000, a compact bagmaker combines bag making, wrapping and sealing in one simultaneous operation, using low-cost polyethylene film.