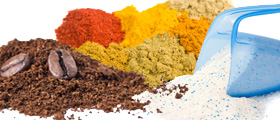 Ishida Europe has worked closely with producers of food ingredients over many years. From finely-milled flour to sugar and spices, Ishida has the expertise and equipment you need.
In most instances, Ishida have found that manufacturers benefit from increased operating speeds, improved accuracy, greater line efficiency and enhanced product presentation.
Our cut-gate weigher was developed by our research team to specifically deal with the problems associated with weighing powders and granules. We also provide micro weighers and can create bespoke customisations of our multihead weighers, to reduce product giveaway and damage with reduced drops and gentler angles.
See below our best performing machinery for the food ingredients sector. For more information on how we can enhance your production line, please contact your local Ishida office.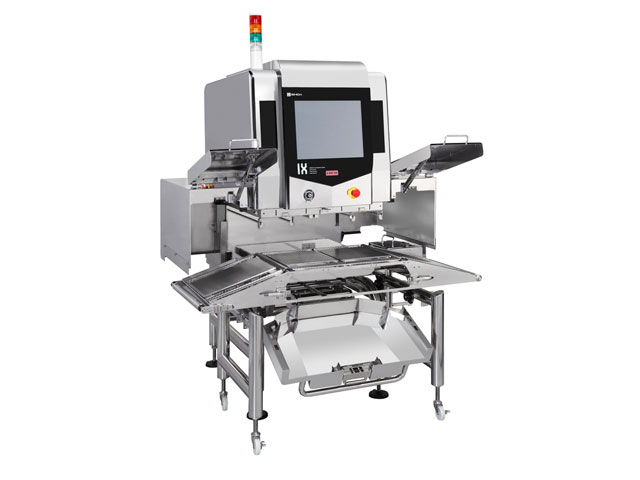 Adopting a platform-shaped conveyor, this X-ray inspection system can correctly convey loose or bulk products without giveaway or error.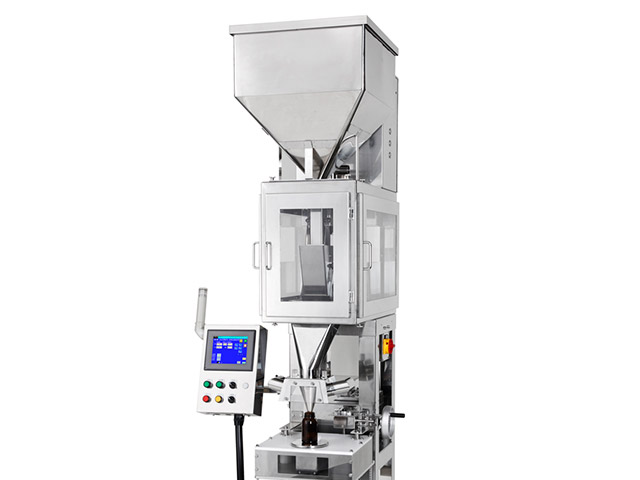 This system employs cut-gate control for the accurate weighing of granular products, dramatically reducing product damage and giveaway.