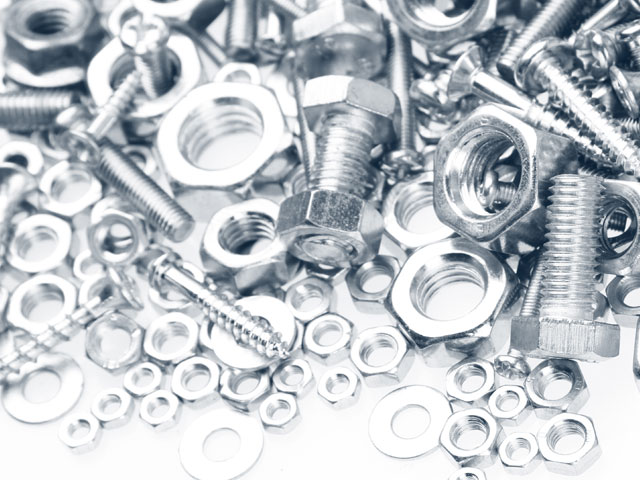 Whether you are packing tobacco or tools, toggles or toys, Ishida's rich history in manufacturing means we can create total and integrated solutions for non-food applications.
Ishida has already taken significant steps into non-food industries worldwide, adapting our weighing, packing and retail machinery for beauty, hardware and leisure businesses.
Our multihead weighers in particular are proven to deliver unbeatable speed and accuracy for small-to-medium piece-weight products in sectors such as hardware and office products. Famed for our contributions to the retail sector, we also offer optimum solutions for the shop floor, making you able to ingrate the front and back of house to weigh, pack, label and tender your stock, including soaps, metals and fabrics.
See below our best-performing machinery for non-food sectors, or alternatively contact your local Ishida office for more information.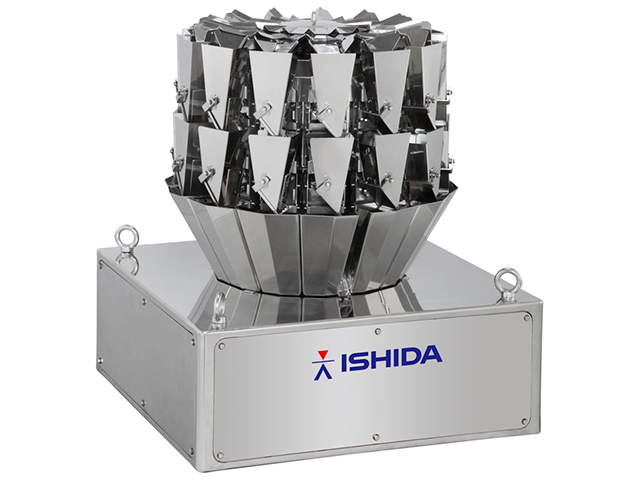 Still providing world-class weighing speeds, this is the ideal multihead weigher for applications with small target weights, such as tea leaves, dried soup mixes, seasonings, tablets and capsules.