Ishida machines are built to the highest standards, using only the best materials and minimising the number of components to create ergonomic, streamlined systems. From time to time however, we understand spare parts may be needed. We appreciate that time is money for our customers, and our spares system prioritises getting the parts you need quickly and reliably.
The parts centre holds all parts for all Ishida products, so every machine can benefit from our maintenance services. The whole process from stock management to dispatch and delivery is computerised and monitored to ensure a fast response at all times.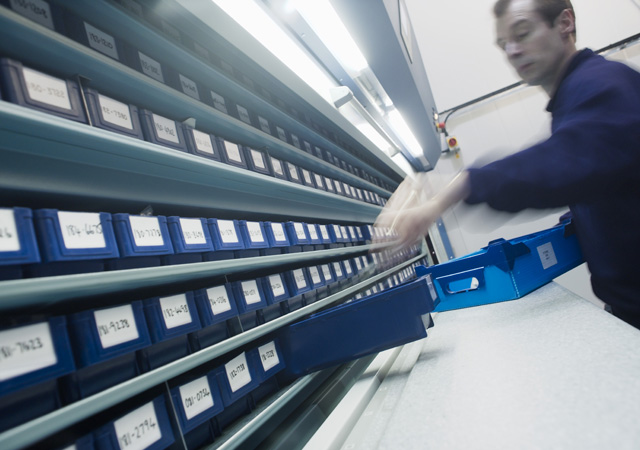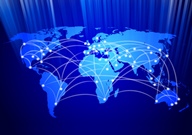 Our parts network
Our parts network is comprised of multiple locations in every country, so when a part is needed urgently, we can access your customer data immediately to produce an instant quote.
Parts are also stocked locally, so that the most important components can be dispatched quickly when needed, with the aim of getting the part out to you within 24 hours.
Replacement plan for consumables
Ishida provides a spare consumable parts list for each machine, in accordance with the customer's operating conditions.
This helps you and us to pre-empt any issues and always be prepared for maintenance issues that may arise.
Supplemental Operation Manual