We provide a fast, mobile and reliable field service covering all locations, via service points in each country. Our aim is to continue expanding the network of service centres in the future, to keep our clients' trust and meet their expectations.
Maintenance contract
Our maintenance contracts are modular, crafted to match our customer's specifications and dependent on their local services, from inspections and calibrations to full maintenance schedules.
During the term of the contract, preventive maintenance involving scheduled parts replacements and checks are carried out so that the equipment is kept running at its optimum performance and efficiency at all times.
Maintenance contracts mean we can carry out preventive action that stops issues before they occur and offer rapid response in emergencies
Contract options include:
Line solution contracts
Multiple year contracts
Remote maintenance and automatic monitoring contract
24 hour technical phone support
Guaranteed response times to emergency breakdowns
Calibration certificates
Out-of-hours maintenance contract
Flat annual fee payment, to ensure contract is renewed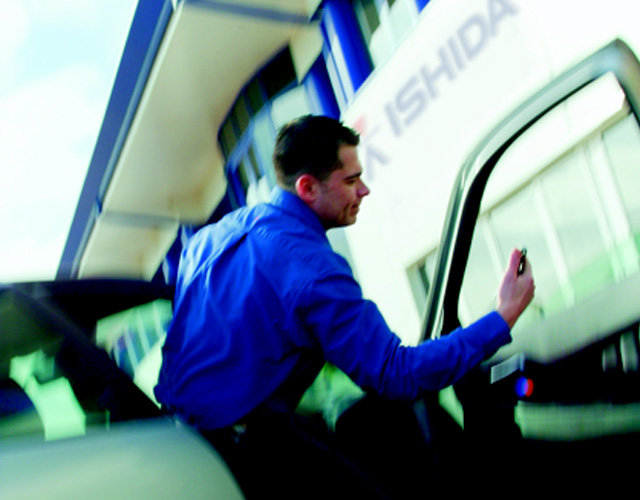 Periodic maintenance
To ensure reliable operation after purchase, the equipment is inspected with a diagnostic check depending on its condition. Any necessary adjustments and replacements are then made. The inspection includes:
Replacement of parts
Adjustment of machinery
Return-to-factory specifications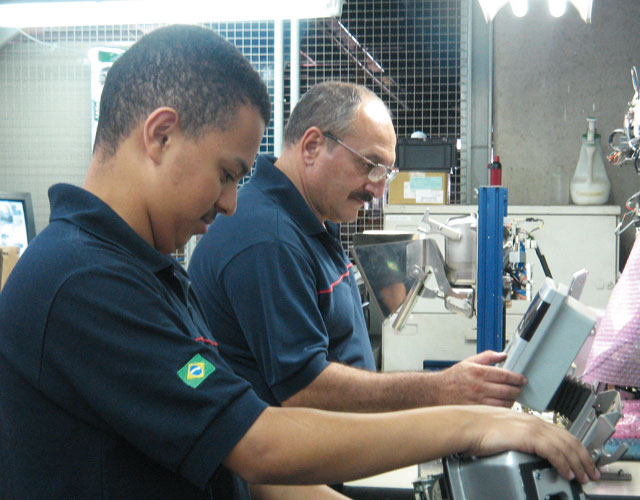 Scales check
As well as checking the stable operation of your weighing scales, we also discuss any issues relating to the conditions of use.
Repairs
Depending on your location, parts are either taken away by the field technicians or can be sent to us for repair in our designated repair centres. They are located next to the parts centre to guarantee a quick repair service.