Keyword Search: Automatic film loading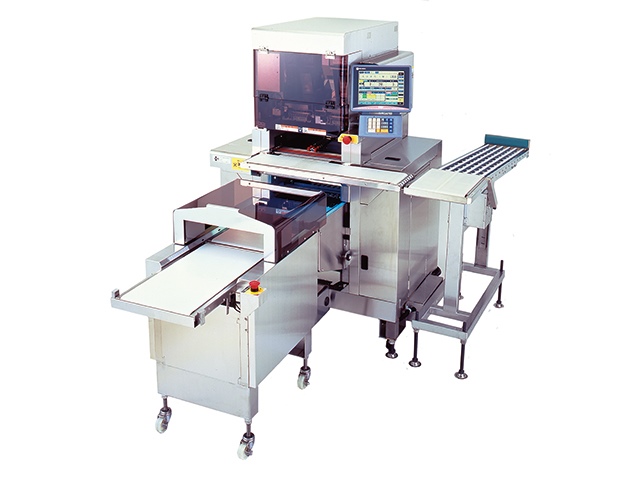 Ideal for food processing, this automatic wrapper integrates packing and labelling into a more compact system.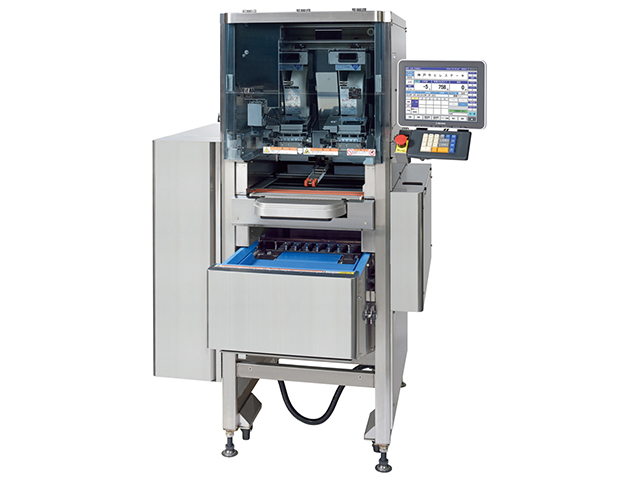 The WM-AI is the perfect wrapper series for use in restricted spaces. It is designed to achieve excellent through-put user convenience and clear labelling, resulting in a lower running cost.