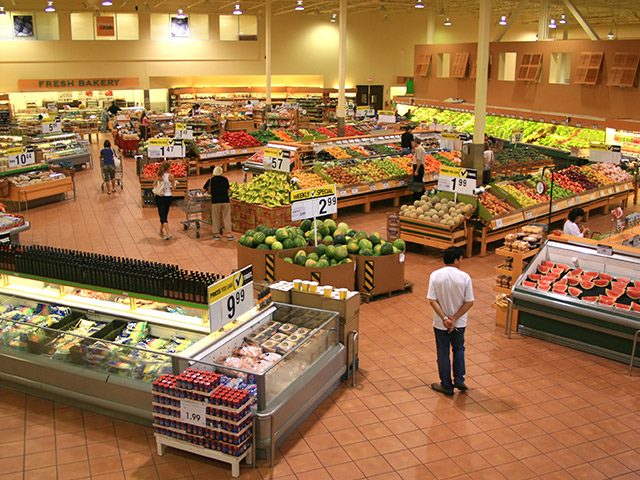 Ishida understands the challenges of the shop floor. From maintaining a healthy flow of stock to delivering the best customer service, the shop floor can be a strain on workers and resources.
Our innovative range of scales and cash registers can be integrated with other shop floor and back room systems, easing the pressure on workers by helping to maintain the balance between product volume and sales.
Extending far beyond the cash register, Ishida also provides a range of display technology for Japanese and Eastern Asia retailers. Products include our electronic shelf labels and point-of-sale-systems, that can help coordinate your work force, display stock and price changes as they happen and assist your customer's journey throughout your store, all at the touch of a button.
Explore our range of scales below, or contact your local Ishida office for information.