Alongside the integrated metal detectors optional with Ishida checkweighers, we also offer stand-alone metal detection systems in Japan and surrounding territories.
With models available for every level of inspection quality and price point, you can pick the best balance of metal detection in your production line.
Explore our range below: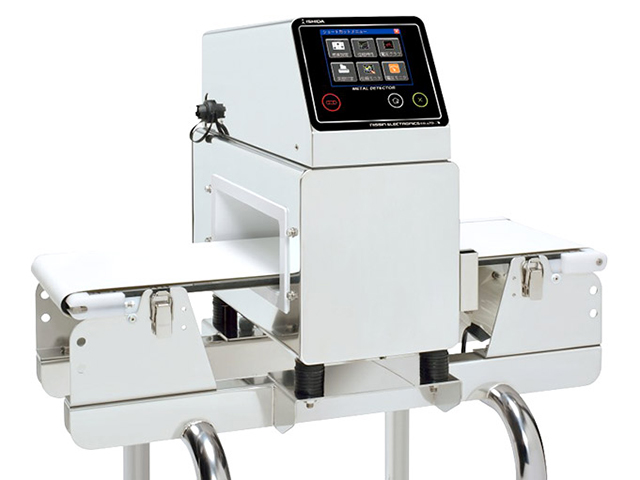 Our top-range system combines unrivalled sensitivity with technologically advanced and ergonomically designed features for simple set up and use.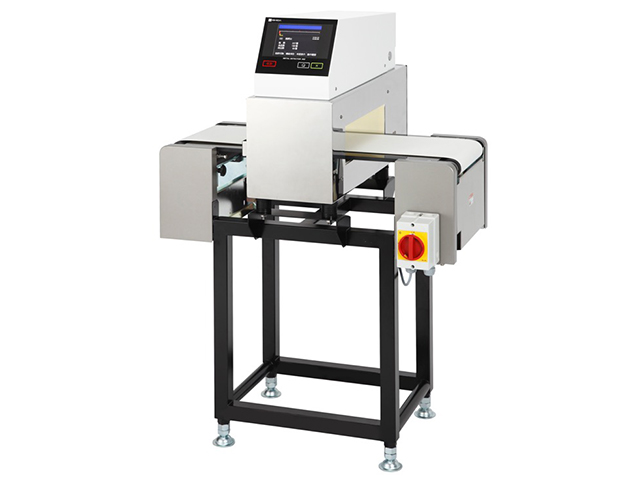 This high-sensitivity metal detector uses multiple frequencies to minimise the effects on the product and effectively improve sensitivity.