Whether they produce the stickiest jellies or the noisiest boiled sweets, Ishida has worked successfully with many of the big names in confectionery worldwide to optimise their production line.
The types of confectionery worldwide are many and varied, with manufacturers requiring specialist engineering to ensure their treats are carefully handled, precisely sorted and neatly presented in eye-catching packaging.
Our bespoke solutions can tackle the array of challenges presented by the sugary and sticky nature of confectionary. Whether reducing damage to corrosvie coatings during weighing and packing, or maintaining the movement of candies with difficult textures, we can create the specification you need. Our high speed weighers in particular are the optimal choice for guaranteeing optimal accuracy and product quality at faster rates.
See below our best performing machinery for the confectionary sector, or alternatively contact your local Ishida office to find out more about what we can do for you.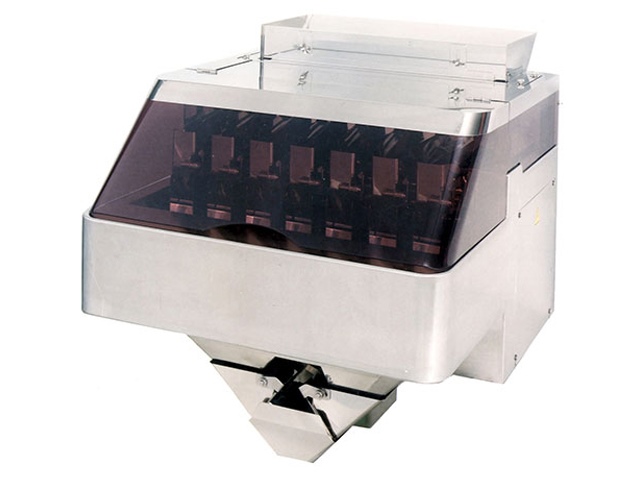 This system uses a linear set-up to save space, suitable for the high-speed, high-accuracy weighing of easily broken or cracked products.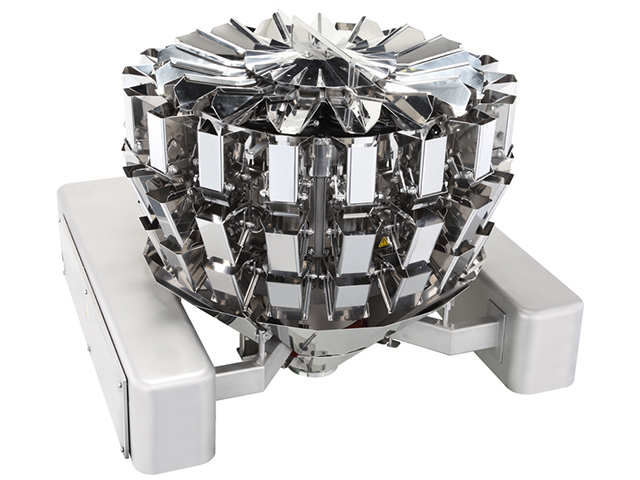 Ishida provides automated weighing for various confectionery products including gummy sweets and boiled sweets which are considered difficult to handle.