Medical and Pharmaceutical
Medical and Pharmaceutical  
Applying our food industry know-how to the medical and pharmaceutical fields
Ishida can fully equip laboratories and pharmaceutical manufacturers, as well as support operations at hospitals and dispensing pharmacies. We provide various display systems, including an outpatient guidance system, that connects to electronic health records, reduces patient waiting times and supports patients in navigating through the hospital. This helps increases patient satisfaction and the overall number of outpatients.
We invite medical and pharmaceutical companies to capitalise on our wealth of knowledge and expertise, not only in advanced weighing technology but also in packaging, inspection systems and displays.
Responding to our customers' requirements, the Ishida Group, in cooperation with Shinko Denshi, can provide solutions that optimise the output of medical and pharmaceutical sites and contribute to their continued success.
Laboratories
Choose one of the three electronic scales models supplied by Shinko Denshi - Tuning Fork, Electromagnetic (force balance) or Strain Gauge – and optimise your work. We also offer a scales calibration service.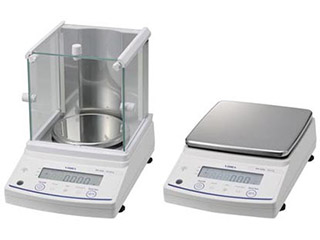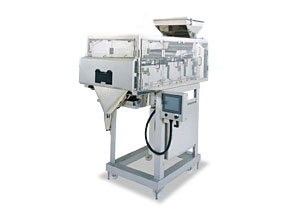 Medical and Pharmaceutical Plants
We deal with all counting and weighing needs for pharmaceutical production sites. We take pride in ensuring quality control in complete production lines to support safe and secure product manufacturing.