Countering the demands for over-the-counter drugs and our improved life expectancy, Ishida caters for a variety of needs, not only for counting and weighing but also for inspection instruments in quality control equipment.
Only Ishida can provide total support for every possible pharmaceutical production site, from the initial proposal to final validation following installation. Ishida provides solutions that drastically improve efficiency and rationalise your production site. With product switchovers becoming increasingly frequent, our line constructions allow for simple and straightforward set-up changes that require minimal labour.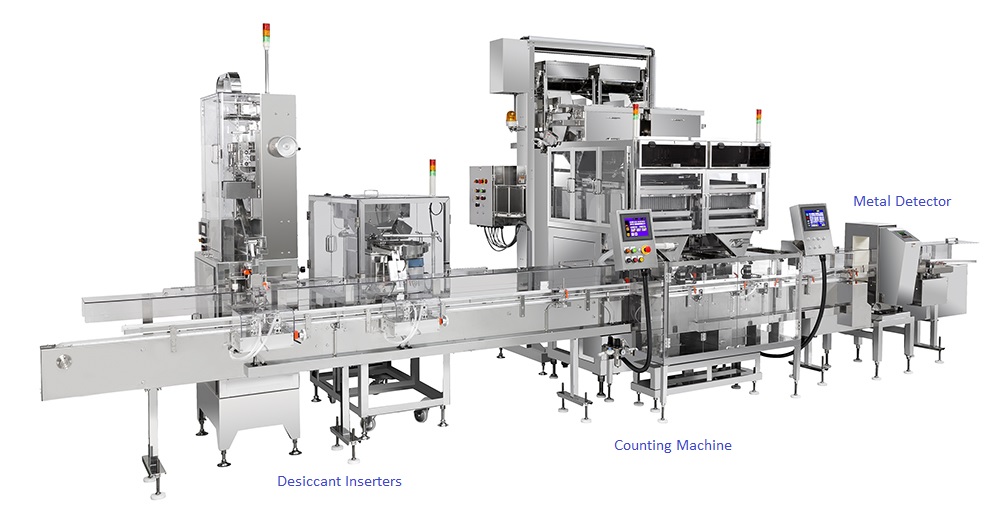 Ishida inspection equipment has made a great impact on many food manufacturing sites worldwide, where the safety and security demands are similar to those on pharmaceutical sites. We have a solid track record in inspection, from foreign object detection, to filling, to dealing with specific quantities or weights.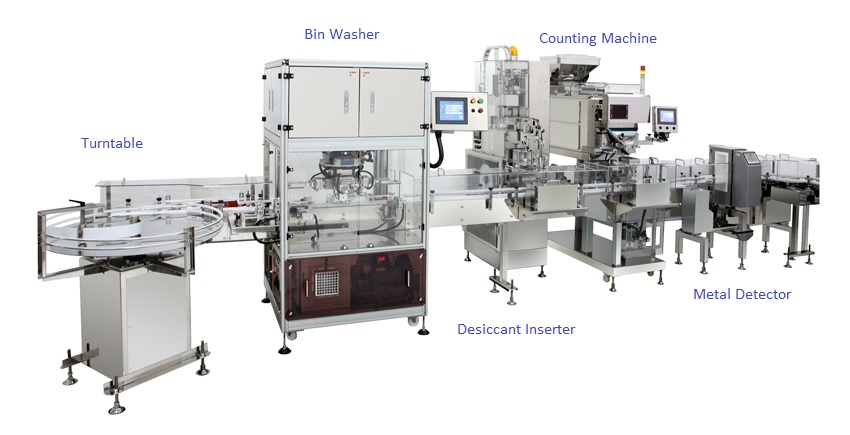 See below our best performing machinery for medical and pharmaceutical sites. Alternatively you can contact your local Ishida office for more information.