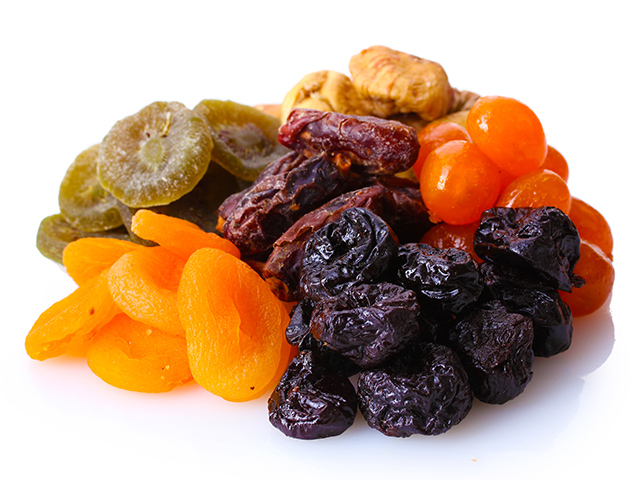 With Ishida as your partner you can tap into world-class expertise in handling and packing a vast range of dried fruit products, from raisins, berries, dates, figs and mangoes, to semi-dried apricots and fruit-rich cereal mixes.
Our worldwide dried fruit installed base includes multihead weighers, both circular (automatic) and linear (semi-automatic), with a wide variety of mechanisms for moving the product, including gravity, vibration and spiral screw. We also offer a specially formatted dates system, which can be used as a solution for other sticker dried fruits
Challenges we have enabled our customers to profitably overcome include:
Moving even the stickiest fruit through the packing process at industry-leading speeds

Providing economical routes to the exact pack type your market favours, including all tray and bag formats

Production of fruit mixtures and fruit-cereal mixtures by highly accurate mix-weighing

Perfect placement of product in pre-formed and thermoformed trays, often using custom-built weigher-to-pack distribution systems
Ishida also offers you all the product handling and infeed systems needed to serve your weigher, as well as downstream equipment ranging from weigher-to-pack distribution systems, tray packing, sealing, labelling and inspecting, and casepacking.
To find out more about our dried fruit solutions, please contact your local Ishida office.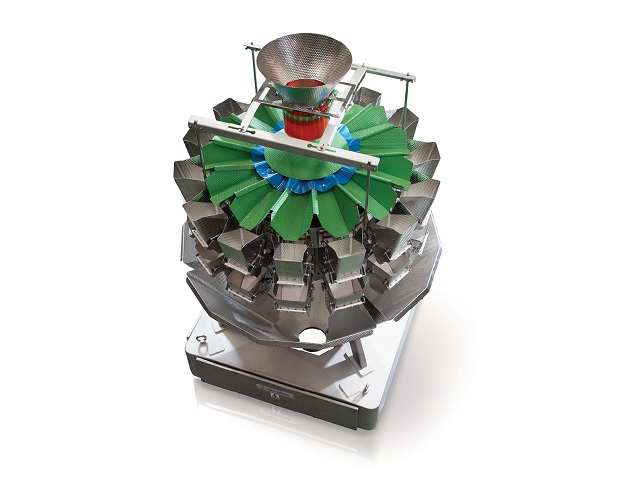 A multihead weigher from Ishida's RV Series, adapted specifically to handle the stickiness of dates and combined with one of our weigher-to-pack distribution systems.