Seal Testers and Leak Detection
Seal Testers and Leak Detection  
The seal tester is an essential part of any quality control process in packing lines, and Ishida have long provided reliable, sensitive and non-destructive systems to detect leaks in bags and trays.
Our seal testers for bags can handle a wide range of materials. They can detect the smallest of pinholes with special brushes smoothing the bags before testing to further optimise plate contact.
Tray leaks are an important cause of contamination and of returns from retailers. Our tray seal testers offer an unsurpassed level of reliability across a wide variety of styles, materials and sizes.
With Ishida, you can create a comprehensive quality control centre by combining a seal tester with a fully-fledged vision system as an option with your machine, as well as a checkweigher with integrated metal detection.
Explore our range below: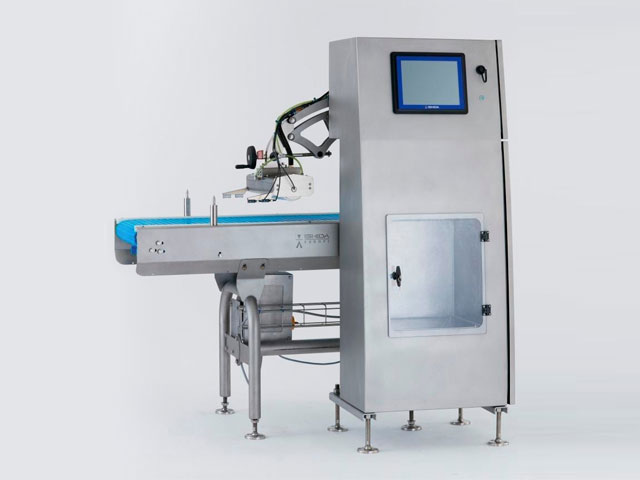 The Ishida AirScan offers a solid quality-assurance plank in building your reputation and your business. Applications suitable for its technolog range from fresh meat to cured meats, seafood, pasta, cheese, salad and ready meals.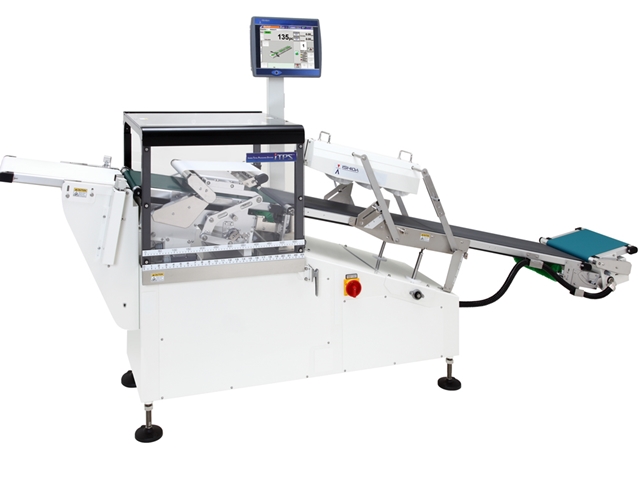 A pivotal part of our snacks systems, this seal checker guarantees only the highest quality packs progress to your retailers, able to coordinate with high speed packing lines.