Our aim
"A company and people at service to the world"
Throughout the ages, people and businesses recognised as vital to society have endured in the public memory.
We endeavour to be a presence that is necessary to society and at hand to the people of the world.
Ishida has always listened to its customers around the globe, working to anticipate their ever-changing needs and contribute to their prosperity by providing products and services of only the highest quality.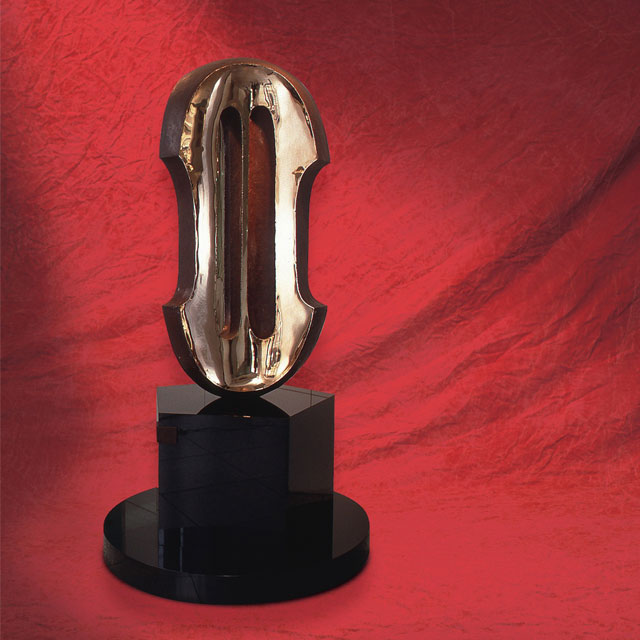 Corporate philosophy
"Good for everyone"
'Good for our customers, good for society and good for our company'
At Ishida, the staff and company have grown and evolved together, as we have strived to please our customers, gain their trust, and develop a prosperous relationship.
Code of conduct
"One mind": When you are of one mind, you can achieve anything
We have built an organisation where everyone can join forces and give their very best towards a common goal, based on mutual respect and clear communication.
The "Three Actualities": go to the actual site, observe the actual conditions, understand the actual facts
We have always stressed the importance of reality-based management; to identify the true nature of things from an objective viewpoint. This approach means we can meet the expectations of our customers and society at large.
"Speed! Speed! Speed!" - Better is better than best
In order to adapt to the changes in the world, it is vital for us to continually hone our own skills and maintain our relationships with clients.
In this, we always strive to act quickly and precisely.
"Knowledge and ethics combined" - Expertise with a human side
At Ishida we believe it is equally important to be highly respected and trusted members of society, as well as being professionals in our respective specialities.
Moving forward every day: "Where there's a will there's a way"
We wish to keep on advancing steadily towards our dreams and goals, with passion and ambition, step by step each day.