An integrated management system can make the flow of your production line much smoother. Ishida systems create an even flow that is easy to follow and fix - any time, any place.
By automating and connecting all levels of your business, from the start of the production line to the point of sale, you can create a comprehensive picture of your business that remains in your control.
Explore our range of products below: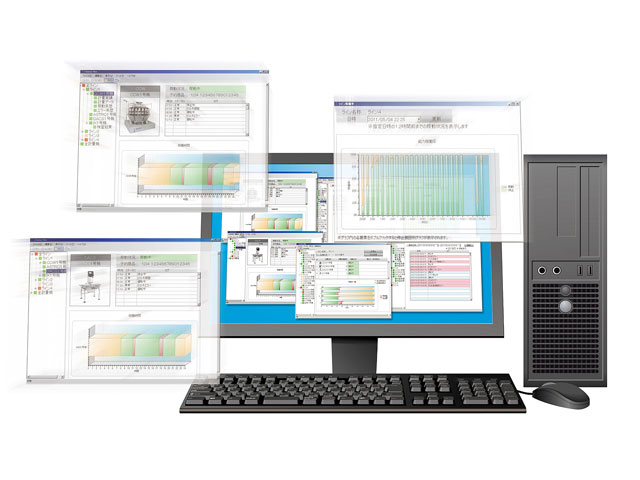 Ishida's i-Station creates an image of your production line, through connecting with and gathering data from all machinery and devices within it. This enables operators to quickly analyse the production line and detect problems.