Ishida understands the retail opportunities presented by Strip-Pack and thus offers a comprehensive range of strip-pack applicators to match your needs, featuring our patented Ishida strip-tape.
Strip-Pack is an enduringly popular and attractive retail display option. Useful for special promotions or placed next to complementary items, the hanging strips are a great display format for impulse purchases as they do not need any shelf space.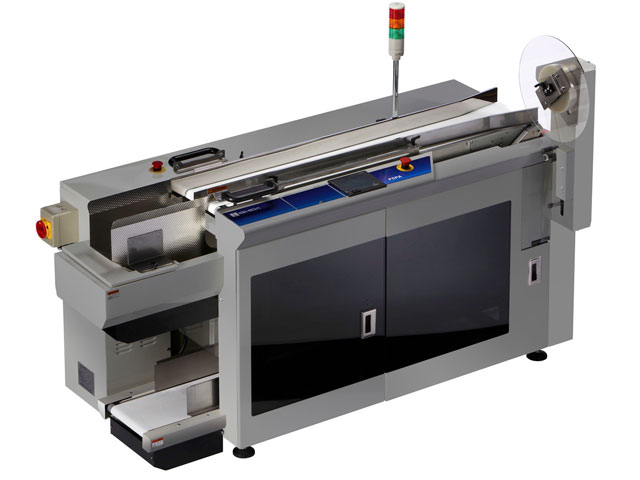 The Flexible Strip-Pack Applicator (F-SPA) receives filled and sealed bags from a vertical or horizontal bag maker of any make, and mounts them on a strip to form an attractive hanging display.